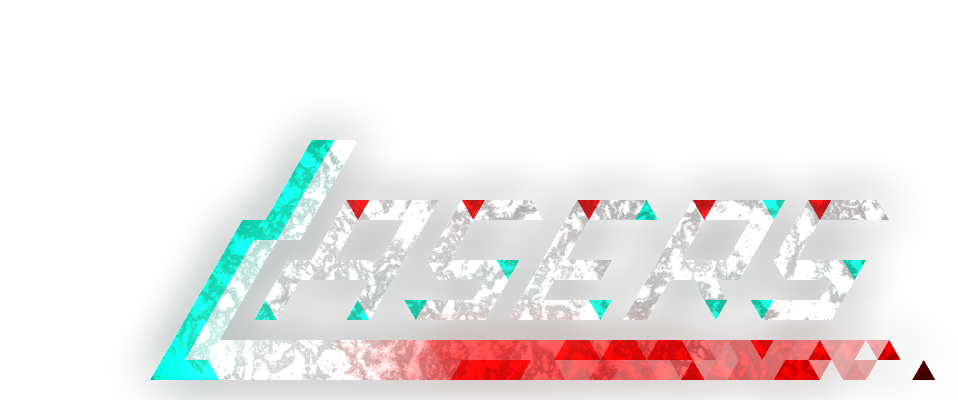 LASERS
Donations will help me buy a full version of Unity!
Game all about going fast and racking up points.
Use the arrow keys/D-pad and enter/(A) to control the menus.
Check out the help menus!
Bugs!:
Going fullscreen will break the game in exciting ways.
Gamepads may not work under OSX/Linux.
All music licensed under CC-BY 3.0